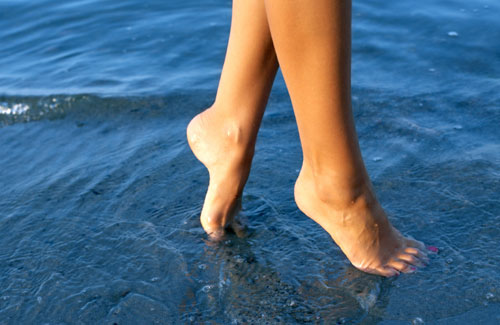 Practice Standards
We regularly review our standards to ensure that we comply with national standards and best practice within the profession.  We can reassure all our patients that:
All instruments to be properly cleaned and sterilised before they are used
Our clinical staff undertake regular training to ensure their continuing professional development and to keep their knowledge and skills current
Patient confidentiality is respected and proper care is taken with patient records, both when used and later when they are destroyed
We explain all the treatment options available for your condition, and cost, so that you can make informed decisions about your treatment
If you have concerns
If you believe that we fall short of the high standards you expect, please let us know. We will be happy to discuss your concerns and answer any questions that you may have. We also understand the importance of patient feedback for making improvements in our service.
The Society of Chiropodist and Podiatrists
The Society of Chiropodists and Podiatrists is the largest professional body for chiropodists and podiatrists within the United Kingdom, and is committed to public safety and enabling its members to practice effectively. The Society's standards are published in the public domain, and are available from their website www.feetforlife.org. or from The Society of Chiropodists and Podiatrists, 1 Fellmongers Path, Tower Bridge Road, London, SE1 3LY.
Members of the Society of Chiropodists and Podiatrists are registered with the Health Professions Council (HPC). It is advisable to ensure that your chiropodist and podiatrist is registered with the HPC. To check please telephone 020 7582 0866 or check on-line at www.hpc-uk.org. As it is a legal requirement for practicing Chriopodists and Podiatrists to be registered with the HPC please inform the HPC if you find one who is not.
Thank you.
Our practitioners are in clinic at the following times