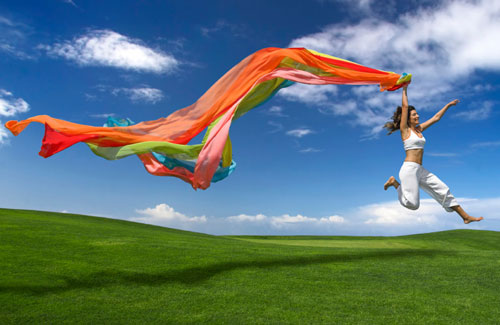 Please feel free to contact us for a chat about how we can help or an appointment.
Phone 01306 742900
Email dorkingfootcarecentre@gmail.com
The Dorking Footcare Centre is close to the centre of Dorking.
Address:
1 Spring Gardens
Dorking
Surrey
RH4 1EE
Reception is open whenever there is a clinic running.
FREE PARKING ON SITE
You will find our car park entrance on Station Road.
Our practitioners are in clinic at the following times