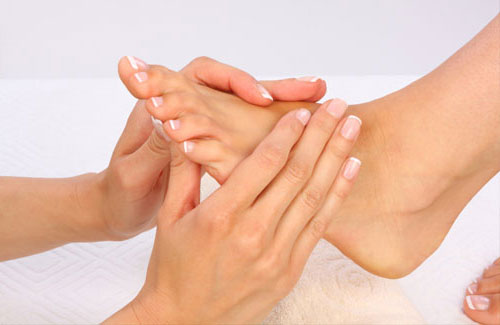 Diabetic Foot Screening
Diabetes, particularly if it is poorly controlled can damage your feet by reducing bloodflow and harming the nerves. These problems can affect anyone who has diabetes and up to 70% of people diagnosed with type 2 diabetes will have some complications in their feet at the time of diagnosis. Reviewing the feet of people with diabetes regularly and keeping blood glucose levels, blood fats and blood pressure under control can prevent some of the complications and keep the risks to a minimum.
As part of our diabetic foot care plan we carry out regular screening for the foot complications of diabetes. We use an ultrasound machine to assess the blood flow in your feet and reliable equipment to assess the function of the nerves in your feet.The tests and your results will be explained to you and you will receive a written report if needed. A copy will also be sent to your GP to promote complete care.
Our practitioners are in clinic at the following times