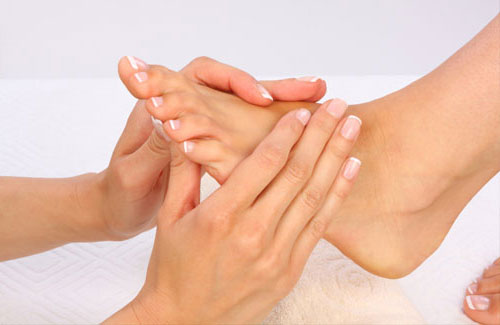 Low-Level Laser Therapy
With widespread recognition of the reliable benefits, we are seeing particularly rapid growth in the use of low level lasers in the field of Podiatry. The mounting clinical evidence of Low Level Laser Therapy's (LLLT's) effectiveness on a diverse range of conditions is seeing it become a useful alternative to the traditional treatment methods, particularly in providing pain-free treatment of verrucae.
Using LLLT we can promote healing, pain relief and/or immune system support for many conditions, including the following;
Verruca
Plantar Fasciitis
Achilles Tendinopathy
Soft tissue injury, sprains and strains
Inflammatory conditions
Post-op in grown toenails
If you would like more detailed information regarding LLLT, including the physics behind it please go to the urls below.
www.omegalaser.co.uk/about_LLLT.html
Our practitioners are in clinic at the following times